Retreats at Hermosa Beach House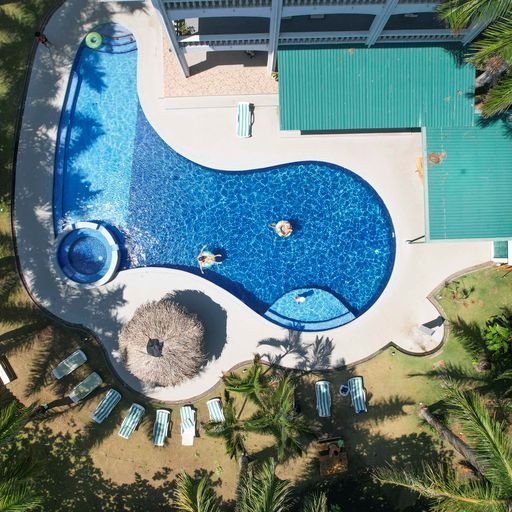 Welcome to our beachfront retreat center in Playa Hermosa, Costa Rica, where relaxation and rejuvenation await you amidst the stunning natural beauty of the Pacific coast. Nestled along the golden shores of Playa Hermosa, our retreat center offers a serene and tranquil setting for those seeking an escape from the hustle and bustle of everyday life.
As you arrive at our retreat center, you'll be greeted by the gentle sound of crashing waves and the refreshing ocean breeze. The lush tropical gardens surrounding the property create a lush and vibrant atmosphere, immersing you in nature's splendor from the moment you set foot on our grounds.
Accommodations at our retreat center are designed with your comfort in mind. We offer a variety of well-appointed rooms, each thoughtfully furnished to create a peaceful and harmonious ambiance. Whether you choose a cozy beachfront bungalow or a spacious suite with ocean views, you'll find a restful sanctuary where you can unwind and recharge.
One of the highlights of our retreat center is the expansive beachfront area. Step onto the soft sand, and you'll discover a pristine coastline stretching as far as the eye can see. Enjoy leisurely walks along the shore, bask in the warm sun, or take a refreshing dip in the crystal-clear waters. The beach provides the perfect backdrop for meditation, yoga sessions, or simply finding your inner peace as you connect with the natural rhythms of the ocean.
Our retreat center offers a wide range of wellness activities and amenities to enhance your stay. Immerse yourself in daily yoga and meditation classes led by experienced instructors who will guide you through rejuvenating practices. Indulge in relaxing spa treatments that harness the healing power of local ingredients, allowing you to unwind and rejuvenate your body and mind.
Nourishing your body is equally important, and our retreat center takes pride in offering delicious and nutritious cuisine. Our talented chefs create a culinary experience that combines fresh, local ingredients with international flavors, catering to a variety of dietary preferences. Enjoy healthy meals that are as beautiful as they are delicious, with many dishes incorporating the vibrant flavors of Costa Rican cuisine.
Beyond the retreat center, Playa Hermosa offers a wealth of natural wonders and activities. Embark on thrilling eco-adventures, such as snorkeling, surfing, or paddleboarding, to explore the rich marine life and vibrant coral reefs. Take a hike through the lush rainforests that surround the area, and encounter exotic wildlife, cascading waterfalls, and breathtaking vistas.
Whether you're seeking solace, self-discovery, or simply a blissful getaway, our beachfront retreat center in Playa Hermosa, Costa Rica, provides the ideal setting to reconnect with yourself and the beauty of nature. Come and experience a transformative journey that will leave you feeling refreshed, inspired, and deeply connected to the incredible surroundings that make this place truly magical.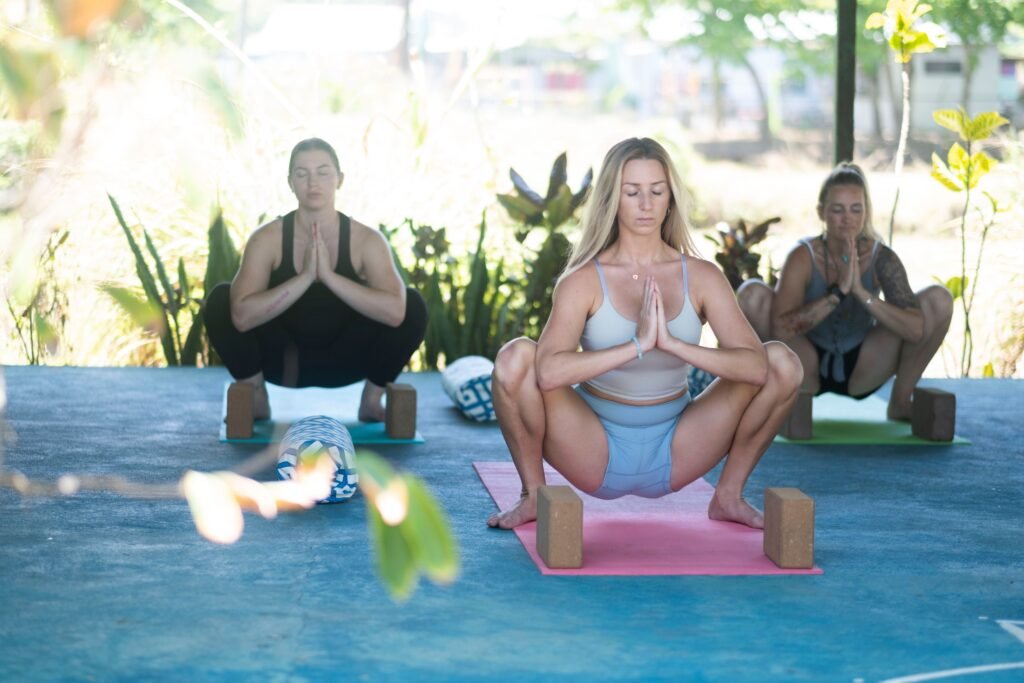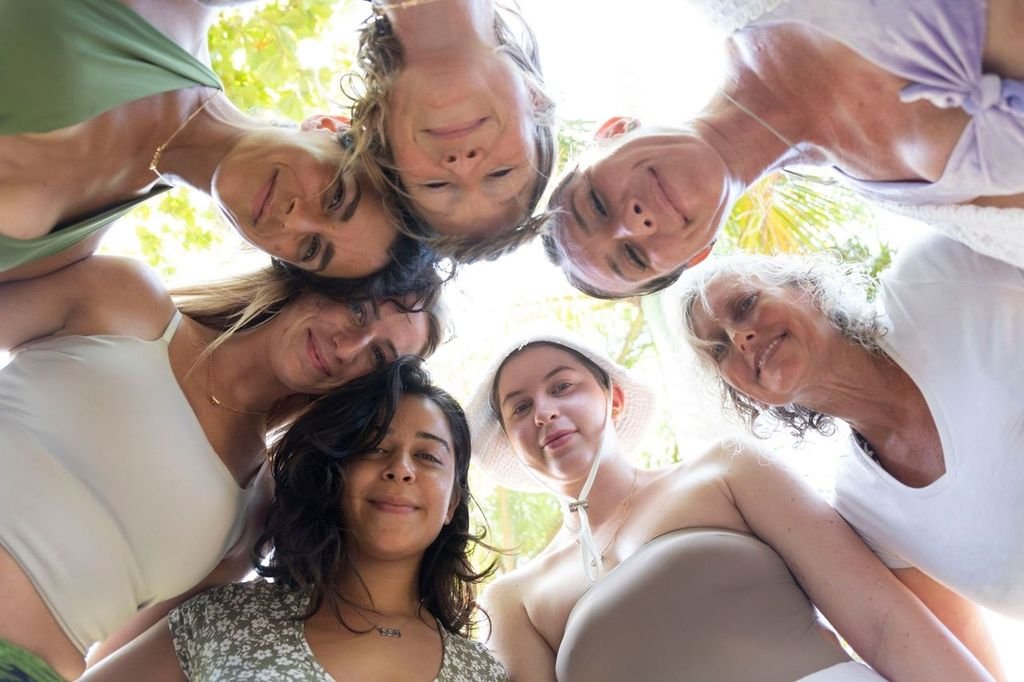 Yoga Teacher Training
 Aug. 14th to 28th   2023  – Contact Anabel at yogarevolutionacademy.com
Yoga Retreat
Nov. 2nd to 9th  2023- Contact Dawn at www.centerforhealthandhealingnj.com
Jan.1st to 7th 2024 contact Dewana
Jan. 20th to 27th  2024 Contact Emily
Feb. 9th to 16th 2024 contact Laurie
Feb. 16th to 23rd 2024 contact Robyn
Here's a sample menu for a healing retreat in Costa Rica:
Breakfast
Fresh tropical fruit platter (papaya, pineapple, mango, watermelon, etc.)

Homemade granola with coconut yogurt

pinto-rice and beans


Scrambled eggs with vegetables and herbs

Freshly squeezed orange juice or herbal tea

Fresh baked bread with cranberries and walnuts
Lunch
Avocado and tomato salad with lime and cilantro dressing

Red lentil soup with coconut milk

Grilled vegetables with quinoa and roasted garlic sauce

Freshly brewed herbal tea
Dinner
Mahi mahi nuggets
ceviche
Stuffed bell peppers with

 

rice, black beans, and chipotle tomato sauce

Steamed broccoli and carrots with sesame ginger dressing

noodles with pesto sauce

Raw cacao and avocado mousse for dessert

Freshly brewed herbal tea
Snacks
Fresh cut vegetables with beet hummus

Homemade energy balls with nuts, seeds, and dried fruit

Fresh fruit smoothies

All meals are prepared with fresh, locally sourced ingredients and are vegetarian or vegan. The menu is designed to be nourishing, delicious, and supportive of a healthy lifestyle. Menu may vary depending on the retreat host.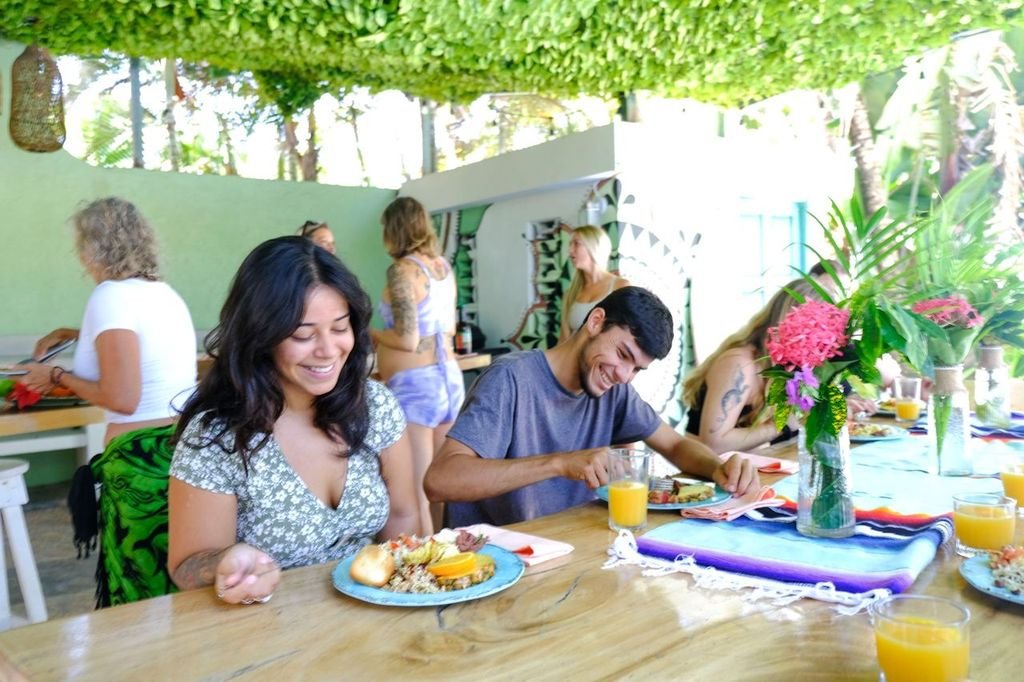 Included

7 nights at Hermosa Beach House
Transportation once in Costa Rica
Meal plan varies depending on retreat
Daily Yoga and Meditation
Rain forest Hike
Intention Bonfire and sound healing
Local tours and excursions
Terra Card readings and Ceremonies